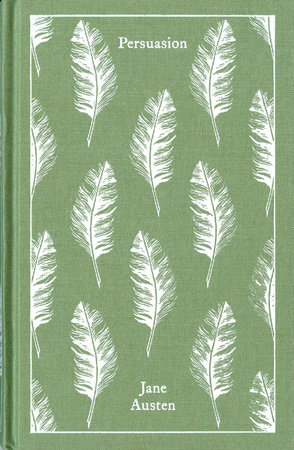 WELCOME TO THE 2nd DISCUSSION!
Whoa. Another busy few weeks! I apologize but they were some things that I couldn't control. BUT! I hope you thoroughly enjoyed Persuasion! I'm still finishing up on it! I hope you enjoy this next week as we get a break from reading Austen before June starts! Can you believe that we're over halfway done now?! WHOA! I'm wanting to continue this book read some more with maybe other classics or series… But I have time before the end here!
Thanks for sticking with it y'all, I really appreciate it once again. 🙂
DISCUSSION QUESTIONS:
At last, Anne and Captain Wentworth are married. Thoughts? Are you glad they finally ended up back together? What if they didn't end up together?
Have you seen an adaptation of this book? Was it better than the book? What made it worse/better?
Discuss the significance of the title "Persuasion."
Some men view the navy officers as lacking in refinement. Do the navy members prove or disprove this point? Thoughts?
The news of Capt. Benwick's engagement to Louisa is surprising. Were you surprised? This seems to prompt Captain Wentworth and Anne to draw closer to each other in turn. How else could this engagement be understood or seen by others?
The Elliots seem to be more [or somewhat more] accepting of Capt. Wentworth than before. Who has changed? The Elliots? Wentworth? Both? Explain your thoughts. Does this make a difference?
What are your overall thoughts on Persuasion. Did you enjoy it as much or less than other books we've read so far? What made you like it more/less than others? Is it a sadder book than others? What emotions does this book seem to have?
There are three women in Persuasion whose opinions differ greatly. Which one do you identify with the most? Why? Mrs. Russell, Mrs. Clay, and Mrs. Smith.
Anne finally gets the hint that we've all been shouting to her that Captain Wentworth still cares for her. Does it make you crazy that she doesn't just notify Mr. Elliot of her affections being elsewhere?? What would you say to him if you were her? In this day, would you say it's still the man's responsibility to pursue the woman? Tell me about your thoughts here.
Other thoughts???
You may answer as many questions as you like or just run with your thoughts!
Comment away!