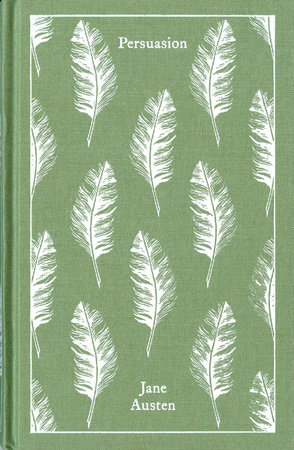 WELCOME TO THE 1st Discussion!
Hey y'all! We only have two discussions with Persuasion and extra days for reading. Finally, I don't feel like I have to hurry through! I've been behind on my review books so I apologize for getting this up later than I usually post, but it's been a very busy week so I'm sure you guys won't mind too much! 🙂
Below is the discussion questions that I've collected for this Jane Austen classic and I hope you'll enjoy them and get to know each other even more! Thanks for sticking around you guys. You rock.
DISCUSSION QUESTIONS:
Imagine if your family rejected your partner as a marriage companion. How would you react to that? Even if they had the best of intentions and brought up some excellent points, how would you react?
I found a list of words that are used to describe people in Persuasion. They are: benevolent, charitable, delicate sense of honor, cultivated mind, honest, sensible, amiable, vain, conceited, silly, steady character, sweet, elegance of mind, disloyal, sense of duty, rational, discrete, polished, open-hearted, frank, sincere, confident, brilliant, headstrong, affectionate, good-natured, ambitious, good-hearted, friendly, faithful, gentle, energetic, patient, competent, responsible, happy, good mannered, of sound judgment, observant, moderate, shrewd, and unaffected.                 Which ten characteristics would you like most to have and which ten would you least like to have? Why? Are these characteristics considered amiable in a woman? A man?
Compare Sir Elliot's expectations for each of his three daughters.
What do you think led Anne to acquiesce to her family's wishes? Should families have a say in whom their children marry? Explain
What does Captain Wentworth say he admires in women? Why might this be important to him?
Captain Benwick is trying to get over the death of his fiancee. What advice would you give him?
Why do you think Jane Austen decided to title this book, Persuasion?
What effect does Louisa's fall have upon the renewal of intimacy between Anne and Captain Wentworth?
Which couple does Anne look to as an example of a happy marriage? Do you agree or disagree with Anne? Who do you look to as an example of a happy marriage? You can answer either fiction or nonfiction. 🙂
Other thoughts???
You may answer as many questions as you like or just run with your thoughts!
Comment away!